Diani Garden House
Located in Diani town
100 meters from the white sands of Diani beach
Accommodation In a serene quiet neighbourhood, 5 minutes from Nakumatt Diani Mall, full of all the modern amenities one might require.
House No. 4 , Baharini Rd,
Off Diani Beach Rd,
Mombasa
Kenya
---
Call us:
+254 722 774 193
---
Email:
info@gardenhouseskenya.com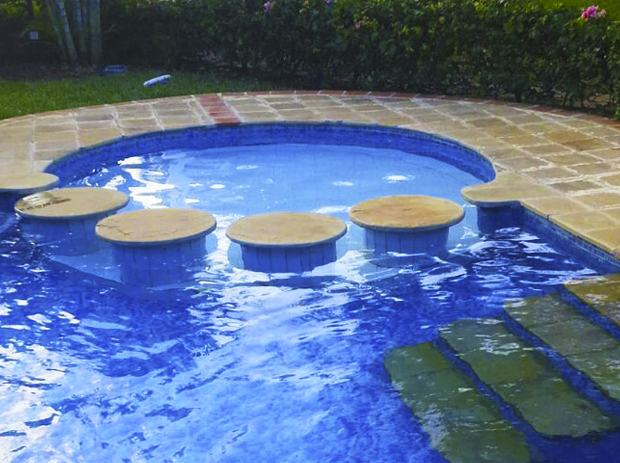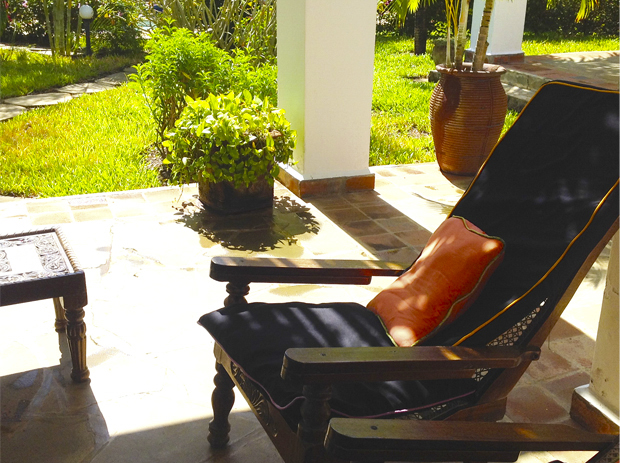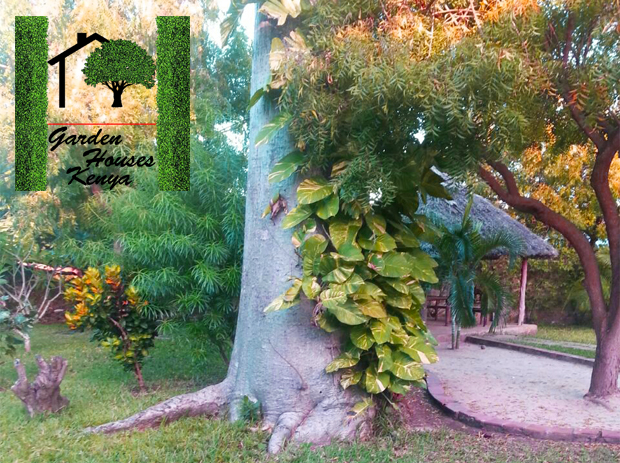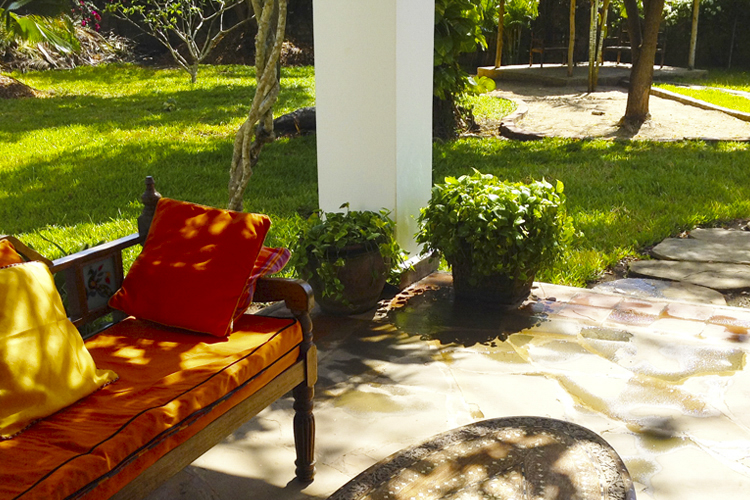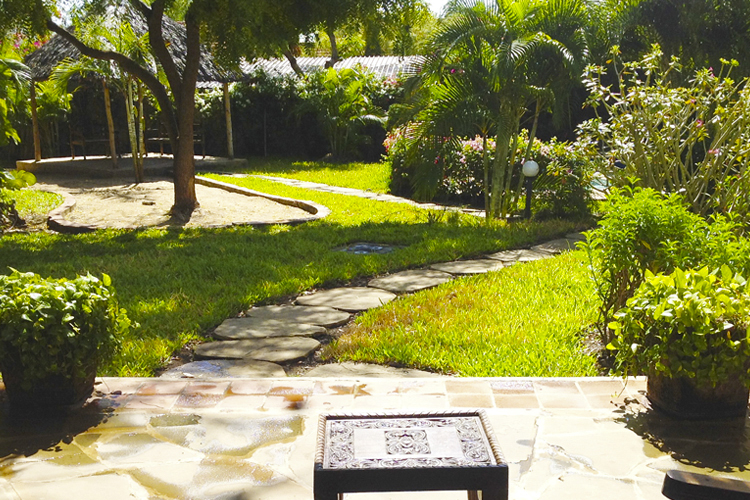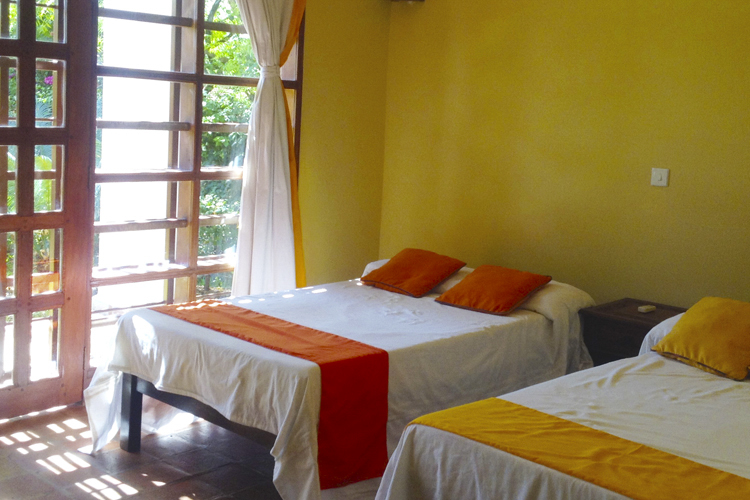 Call +254 722 774 193 to speak to Fredah who is the owner and will be glad to help you out or answer any queries you may have on accommodation available. You can also e-mail us at info@gardenhouseskenya.com. Hope to hear from you soon.
Diani Garden House
House No. 4, Baharini Rd,
Off Diani Beach Road
Mombasa Town,
Kenya